Target announced it's program to push suppliers to provide more sustainable products via a 0 – 100 point system.  It's more simplistic and broader than Walmart's effort in some regards.  Both are looking at a point-based labeling system to drive sustainable products.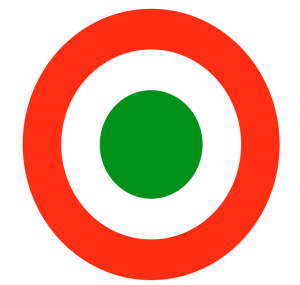 Target will start with 7, 500 household cleaners, personal care and beauty, and baby care products and expand from there.  NO points are given for:
Containing 

any

of 1000 "toxic" chemicals.* (no de minimis)

Failure to disclose all ingredients.

Any animal testing on the product during R&D and production. (does that mean testing on any ingredients by anyone else or in the past is OK?)

If packaging is not recyclable by the majority of consumers.
Point descriptions here.
*Toxic chemicals = California Proposition 65, REACH SVHC, EU Endocrine Disruptors, TRI PBTs, Washington state's Chemicals of High Concern to Children, REACH aquatic toxins.  Generics (e.g., fragrances, enzymes) are presumed to be hazardous and reduce points available.
Walmart is taking it slower than they originally planned as they ran into major issues with their vendors on its Sustainability Index. They are after 10 to-be-announced chemicals.  (Target is not a member of the Walmart-founded Sustainability Consortium.)
Perhaps Target will find the complexities too as they hear back from their suppliers.
NGO's are thrilled:  If retailer blacklisting "snowballs" as they hope, they won't have to keep fighting for TSCA Reform.