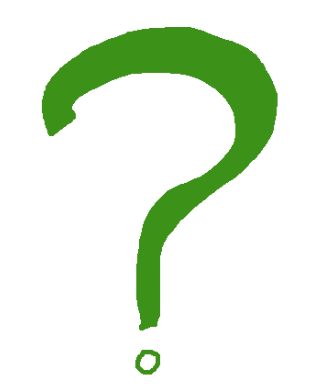 FTC ordered Sherwin-Williams and PPG Architectural Finishes to stop making zero VOC claims for their tinted paints because the VOCs released upon use were not "trace" amounts – citing the intent of the latest "Green Guides" regarding "free of" environmental marketing claims.
FTC issued new enforcement guidance on making VOC-free claims for paints. Zero means zero or where unintentional "trace" amounts would result in exposures upon use that are no greater than ambient air exposures.
This appears to be the first enforcement action since the revised Green Guides were issued 10/1/12. this year also saw the $1.6 million penalty for false claims about made of bamboo (which had actually been chemically converted to rayon that was used to make textiles).
EHS Strategies, Inc. can help you vet claims against the FTC Green Guides.
May 24, 2013: Recent paper by Keller & Heckman attorneys on VOC-free and lack of clarity of the FTC guidance here.  The most important point in my mind is that making simplistic (e.g. "free") claims is bound to cause trouble.  Be sure your customer understands what you are saying.